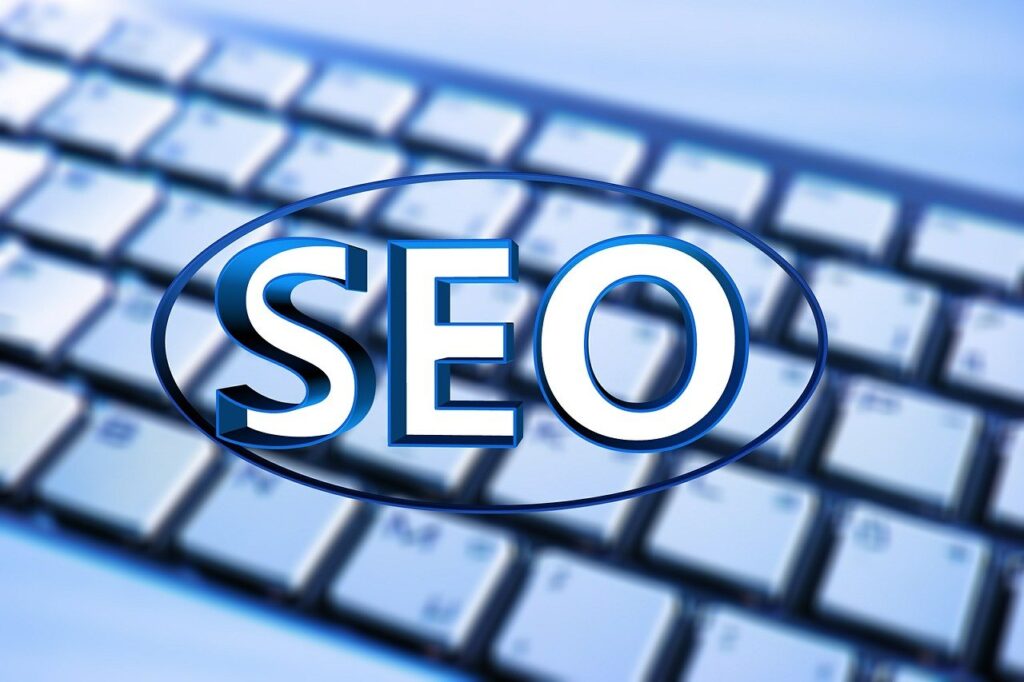 Search Engine Optimization (SEO)
In today's world, the online visibility of your brand certainly counts for your profit. In other words, if your target is to build long-lasting business success, focus on your website's Search Engine Optimization (SEO).
Website Designing with SEO
Carving out a website, which showcases the attributes, features, and qualities of your brand is of prime requisite. We, a digital company of exceptional brilliance and technical proficiency, are with you to manifest it.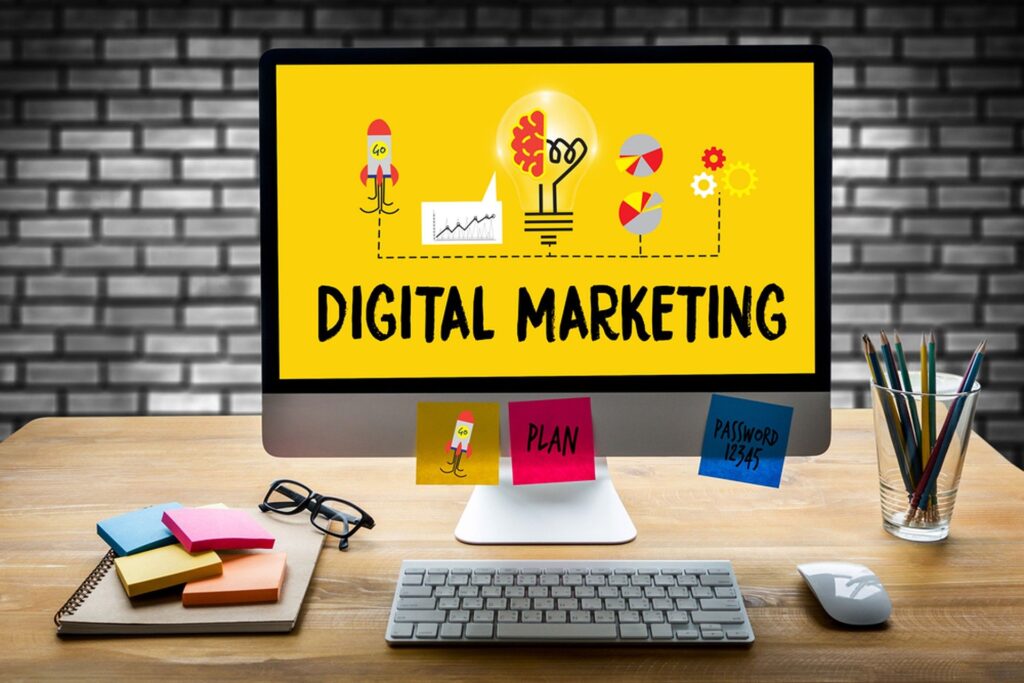 Social Media Marketing (SMM)
In this digital era, can you get to see anyone who is not active on Social Media and not busy on digital platforms?. Tap this social media craving of the mass to build up your brand, drive your website traffic and boost your sales.